So apparently Chimay relaunched their 150th anniversary beer, which I somehow missed before.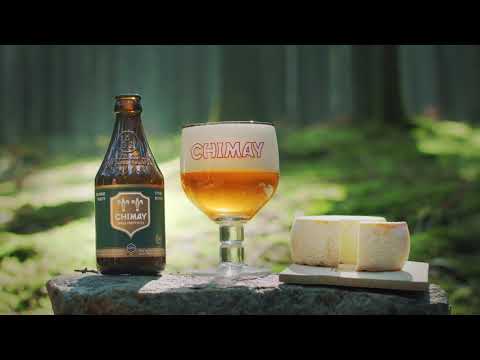 ISO at some point I guess.
Yeah, it was released in 2012 originally. Unretired it.
Actually had this back then but assumed it was a re-badged blue label. Will have to buy again to jog my memory.